Pain
Pain is so common that most people don't even acknowledge it anymore because they are so used to it. For some, it is just a way of life and living with their pain is more of getting through another day. It doesn't have to be this way. Acupuncture has been scientifically proven to be effective against acute and chronic pain. You don't have to be in pain anymore. Wildflower Acupuncture has helped many people improve their day to day functions with pain relief treatments.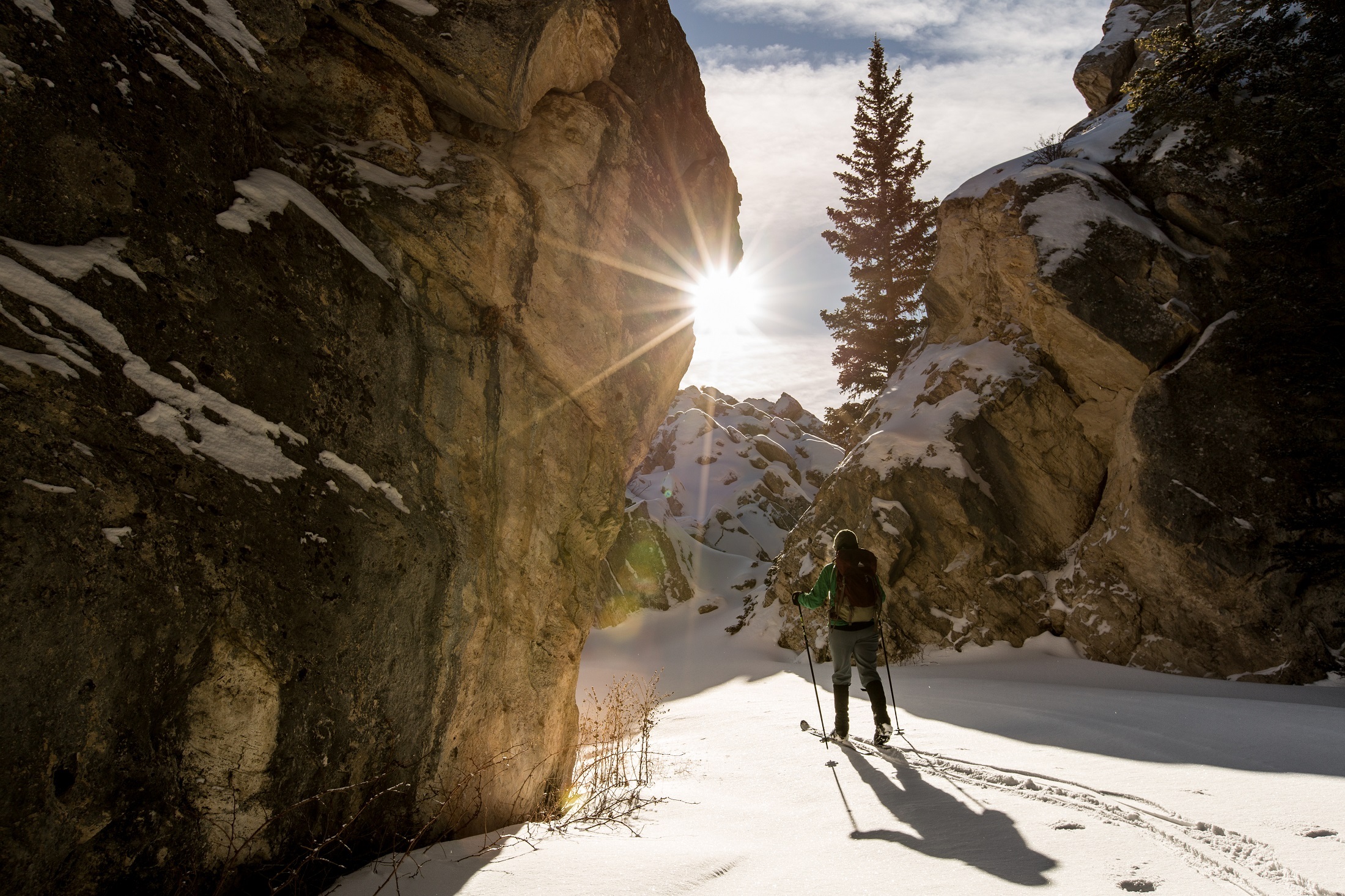 Types of pain treated
Sports Injuries
Arthritis & Joint Pain
Back Pain
Bursitis & Tendonitis
Fibromyalgia
Headache & Migraines
Hemorrhoids
Neck Pain
Peripheral Neuropathy
Sciatica
Shoulder Pain, Frozen Shoulder
Stroke & Paralysis
Trigeminal Neuralgia
Benefits of acupuncture for pain
Strengthens the immune system
Improves blood circulation
Reduces inflammation, by promoting release of vascular and immunomodulatory factors
Stimulates nerves located in muscles and other tissue, releasing endorphins changing the processing of pain
Improves muscle stiffness and joint mobility
Aids in the dispersal of swelling and bruising
Helps reduce the use of medication
Provides a more cost-effective treatment over a longer period of time
When added to conventional treatments such as PT the outcome is further improved
Book an appointment today to begin a pain free tomorrow.